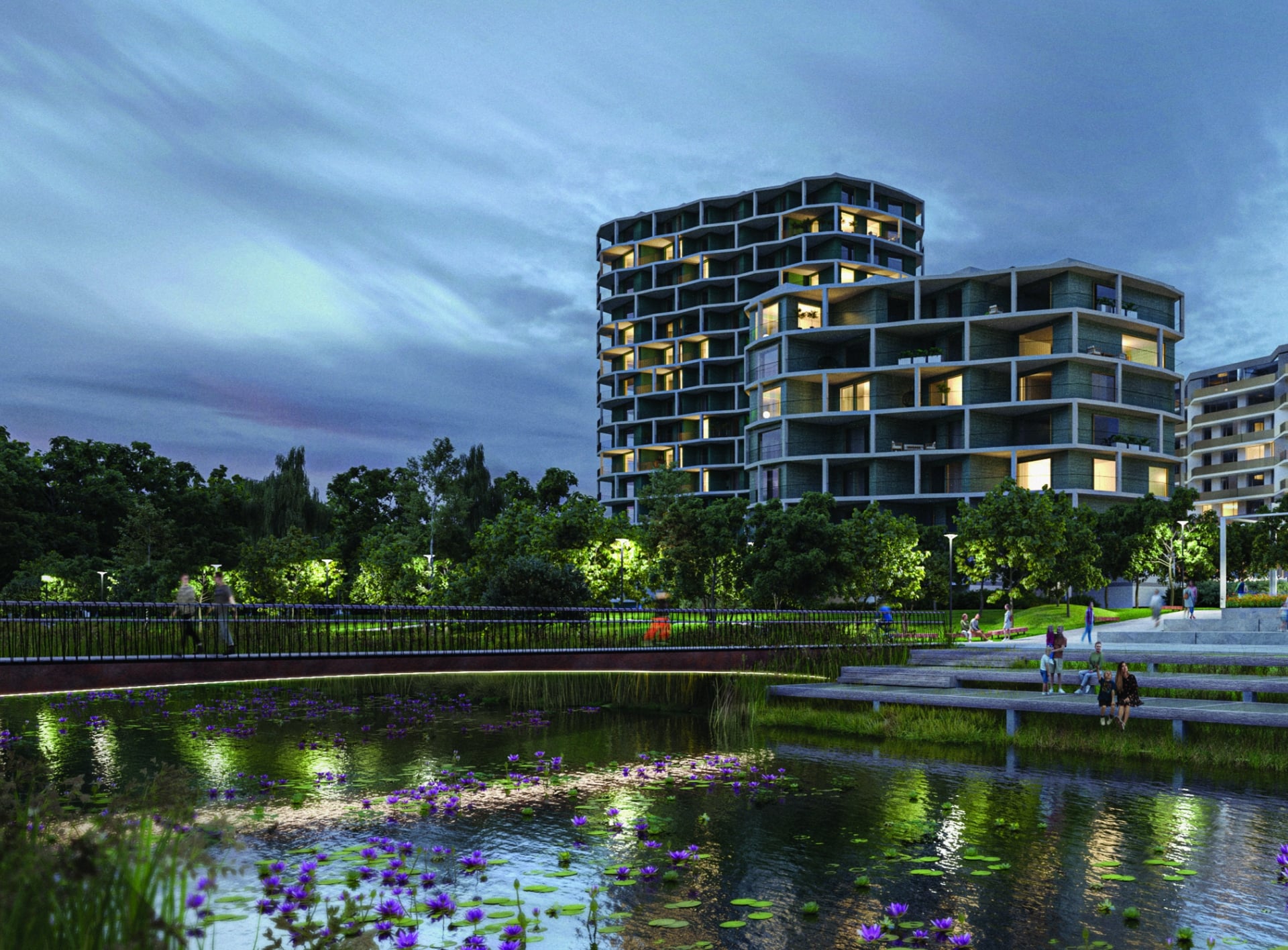 You gotta live here
Find your new home in the new neighbourhood that will soon become the epicentre of the right bank of the Danube. Choose from a wide range of residences by world-class architects with generous layouts, spacious balconies, and modern innovations for comfortable 21st century living.
An attractive area
For residents to truly live well, they require not only quality architecture, but also proximity to the city centre. Thanks to the convenient location, it's only a 10-minute walk away. The SOHO project will complete a comfortable pedestrian and cycle network with links to neighbouring quarters which will minimise the need to drive.

The project is based on appropriate urban density, short walking distances, human scale, the prevalence of green mobility over conventional transport, a variety of spaces and functions, and cutting-edge architecture without compromises by ALEXY & ALEXY and Pantograph.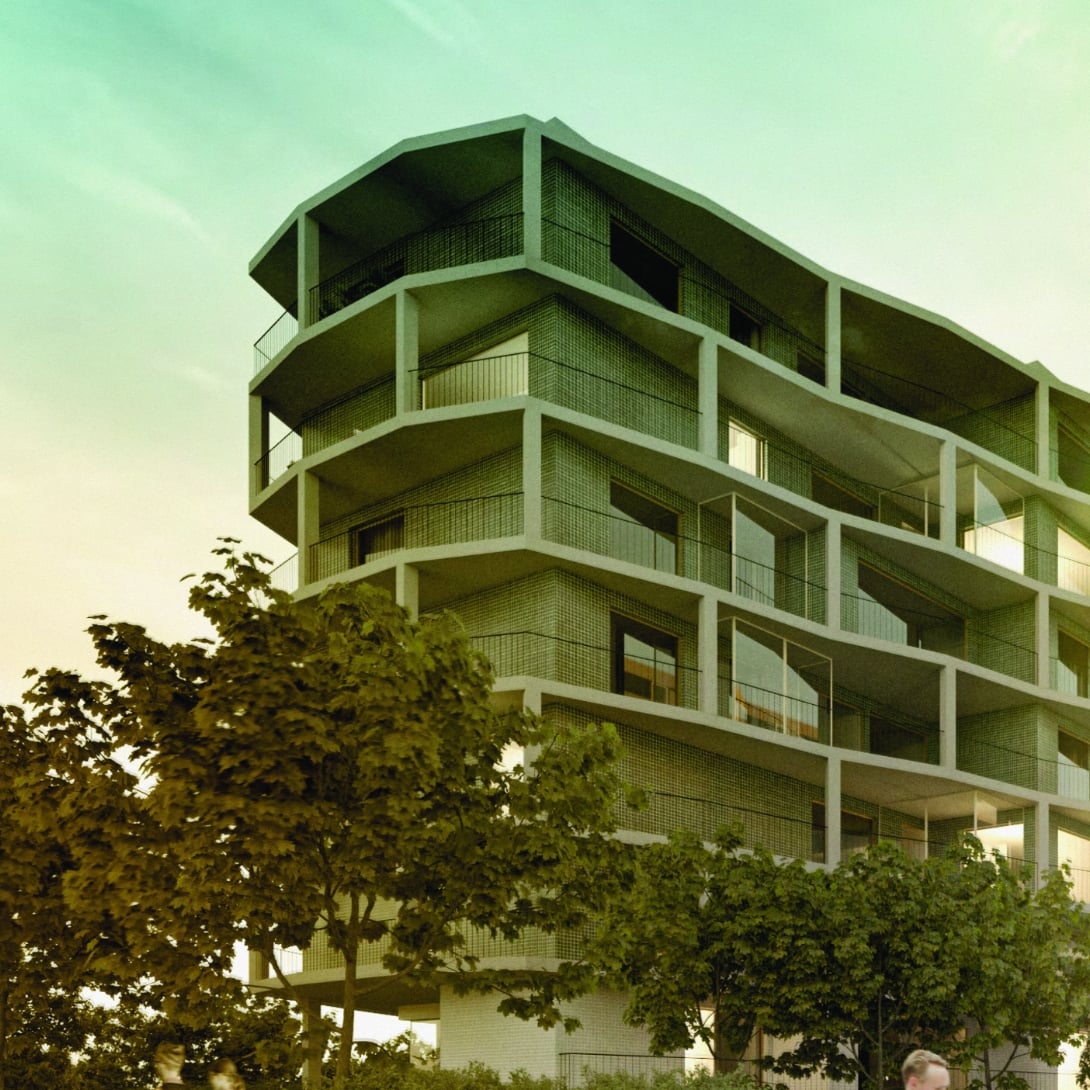 468
Underground parking spaces
---
Elevator access from the garage directly to your residence
Basement storage space for each residence
Each residence has at least 1 balcony or terrace